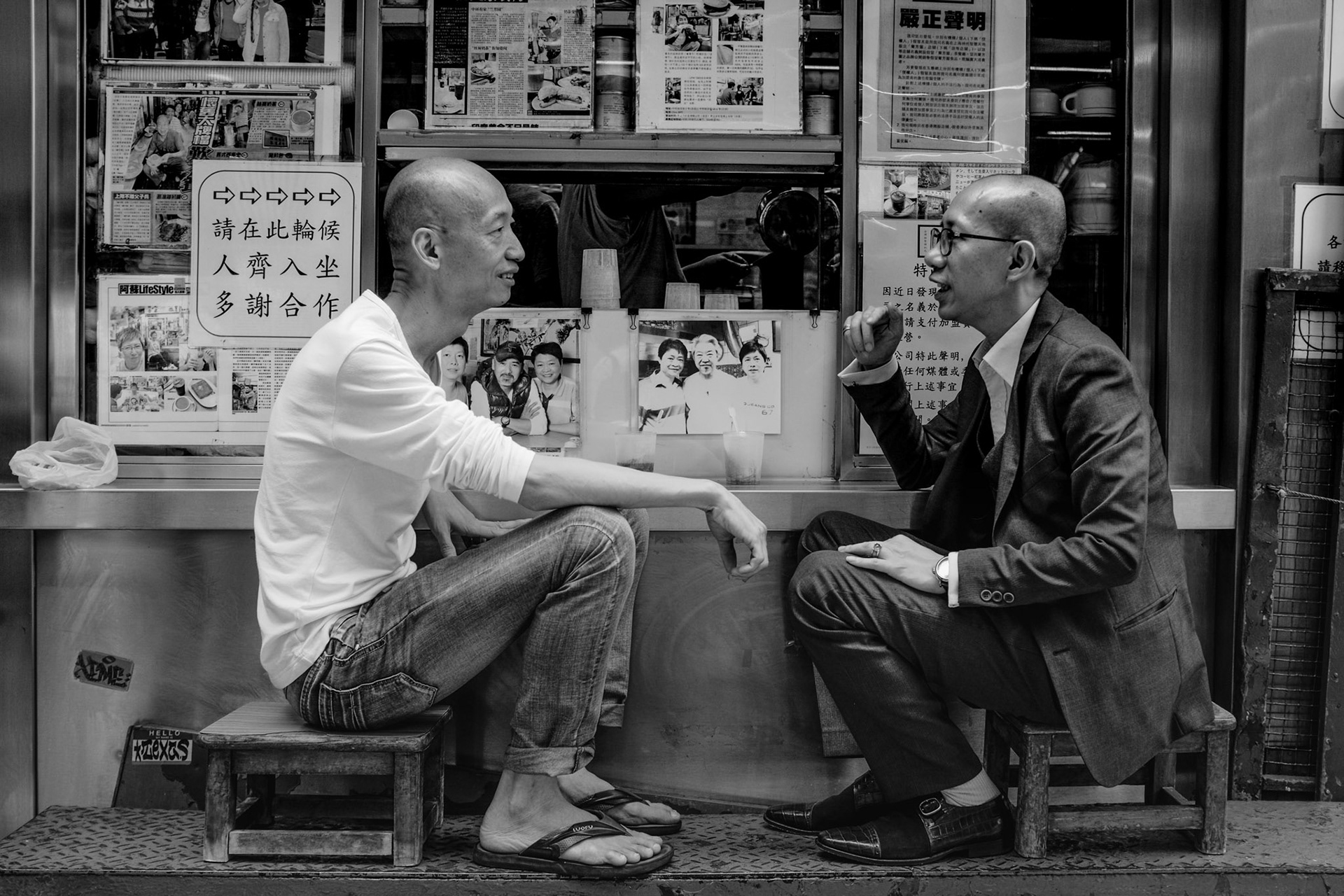 If you're a frequent business traveller to Asia it's likely you know someone who thinks it must be the most exotic and exciting thing there is. But let's be honest here. Business travel is exhausting. Period. Yes there can be nice bits. If you're lucky enough to spend time in a good hotel or eat a fine meal it can definitely have its perks. As a photography enthusiast, finding time to take pictures can help swing a bad day into a good one. But airports, train terminals, traffic and endless delays are not the stuff travel dreams are made of.
This trip was going to be challenging from the onset as we didn't want to be away from work or family any longer then what was absolutely necessary. Four cities in eleven days; two trade shows, three factory visits and a typhoon waiting for us when we finally had a day and a half to rest before the flight home.
After the long flight to Hong Kong we were able to rest up for the day before attending the Hong Kong Electronics Show. By "rest up", that means a whirl wind tour of Alice's favourite wonton noodle joint, Mak's Noodle in Central. It was a beautiful, hot and sunny day in Hong Kong. Quite the opposite of what we would get when we ventured north for the rest of our trip. The noodles and wonton's were delicious. Mak's even renovated since we were last there a year ago. They've really jazzed up the old place.

The trip from Hong Kong was eventful simply for the fact that we almost didn't make it. This being the Canton Fair season, all trains were fully booked going to Guangzhou. By the time we arrived at the train station our only option was the bus. By some miracle, we purchased two seats on the last bus leaving Hong Kong that day. And the bus was leaving right now. 3 hours later, we arrived in Guangzhou. By the way, there are two places the bus stops in Guangzhou. We had no idea where either stop was in relation to our hotel. The first taxi driver who approached us wanted 200 renminbi to take us to our destination. We finally found a driver who accepted 120 renminbi after he explained it would take at least 30 minutes in traffic. 10 minutes later we arrived at our hotel. A 60 renminbi ride at the most.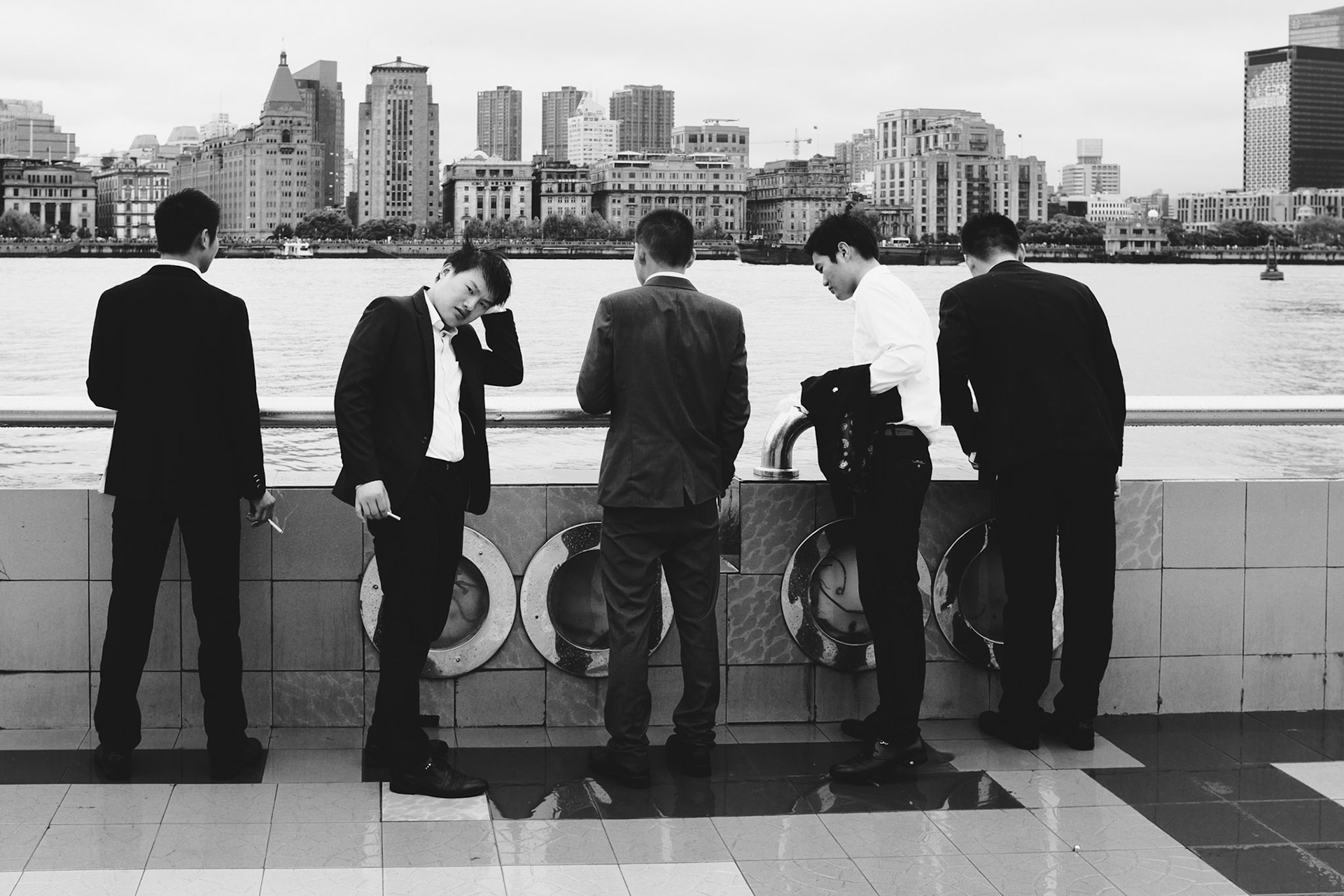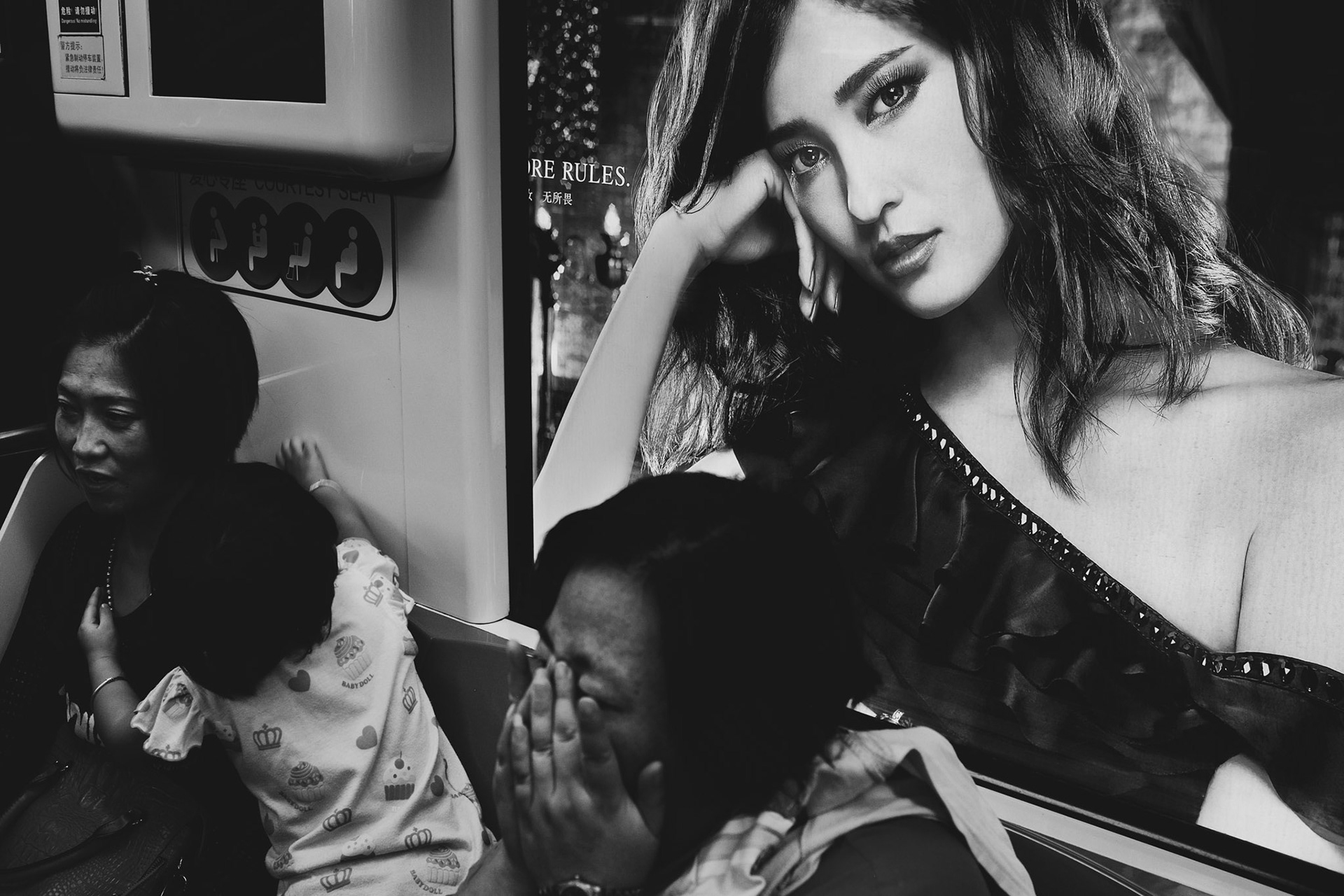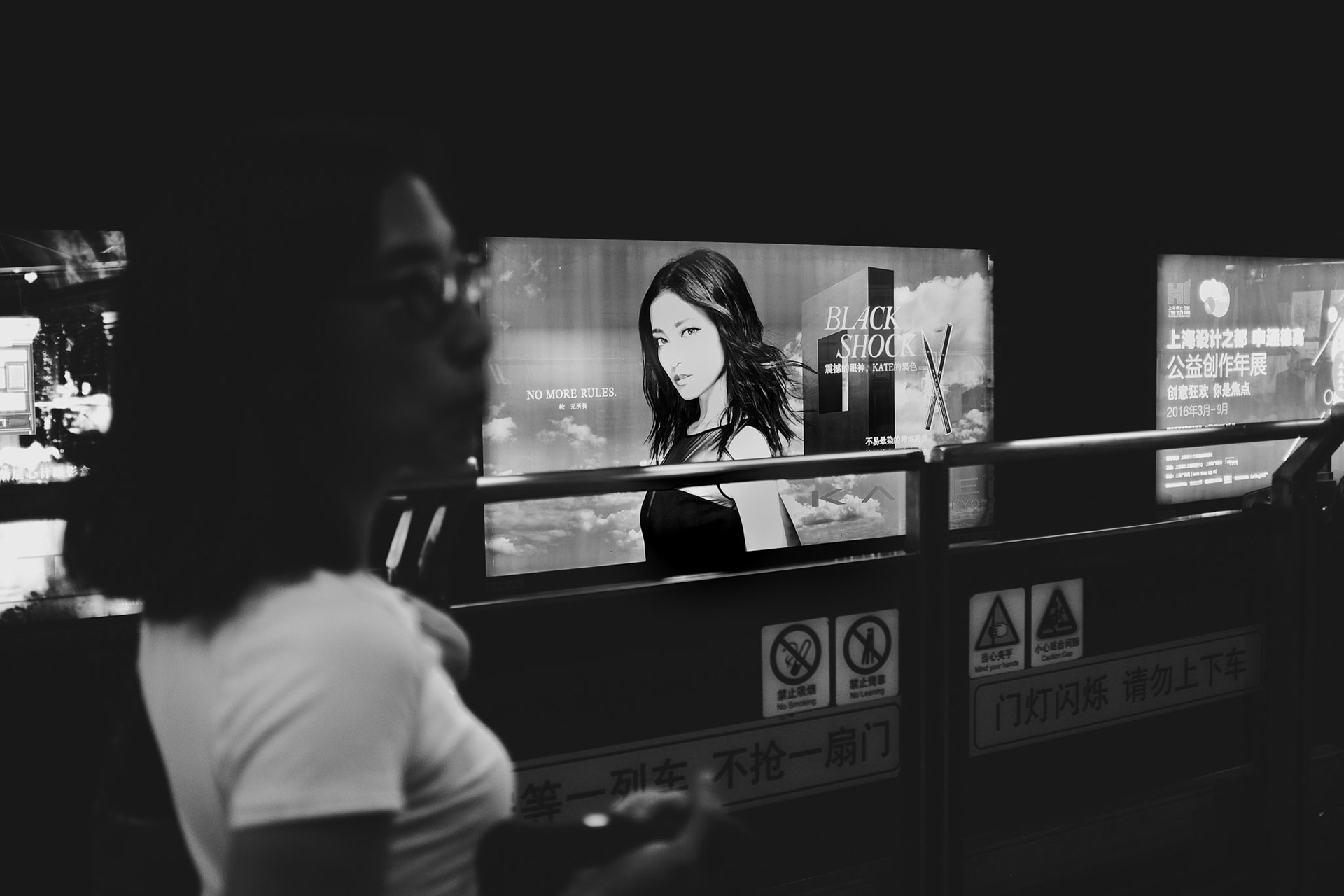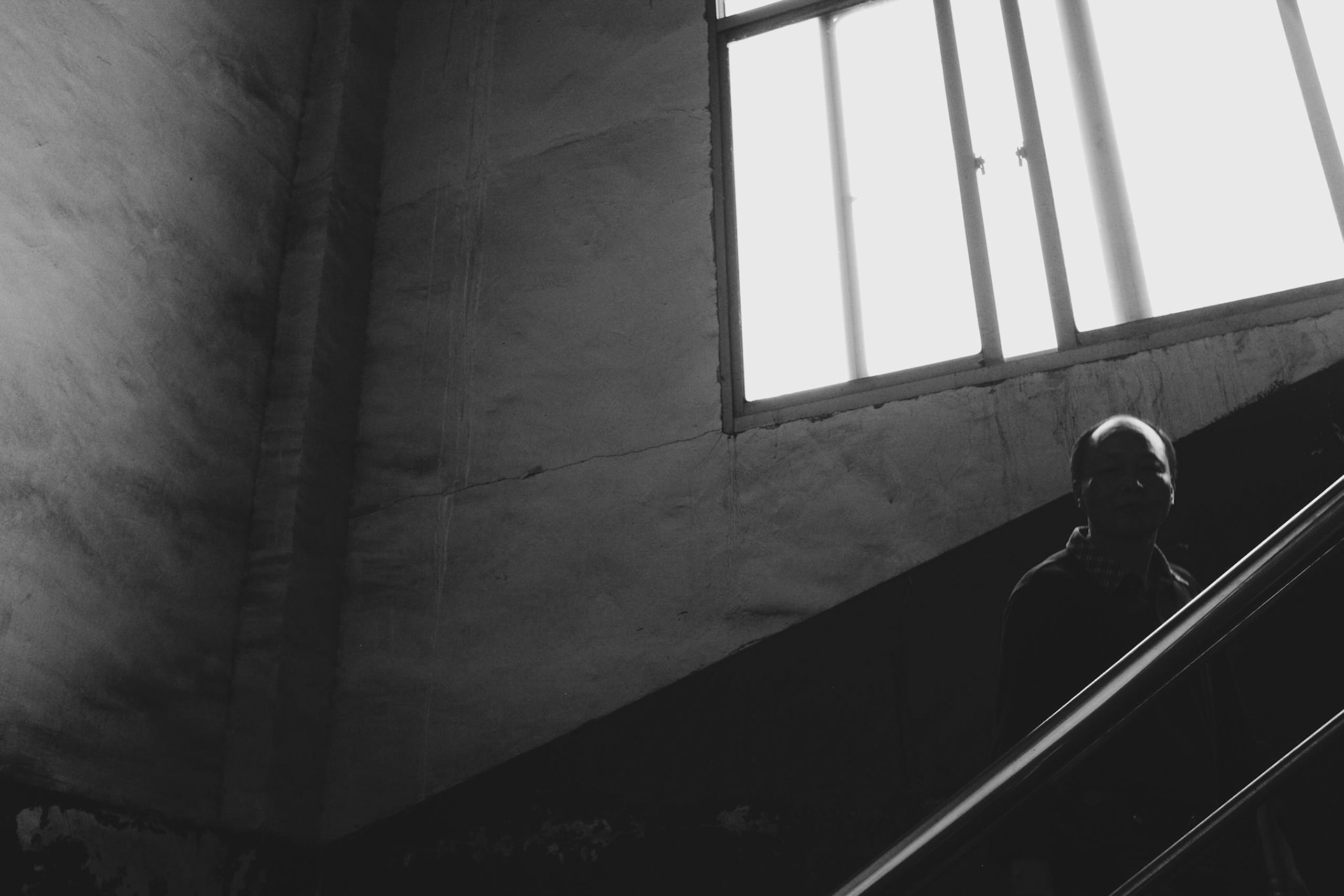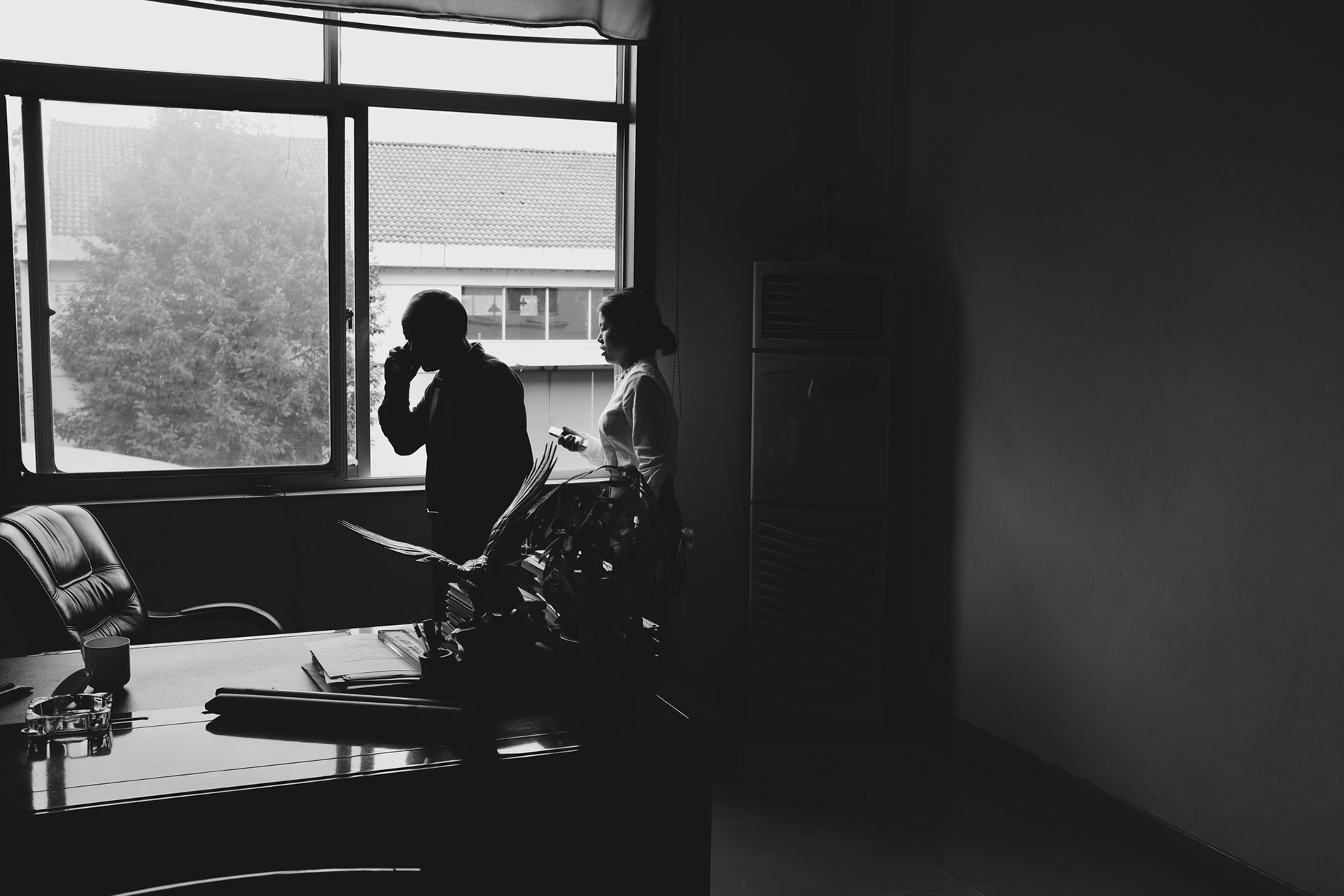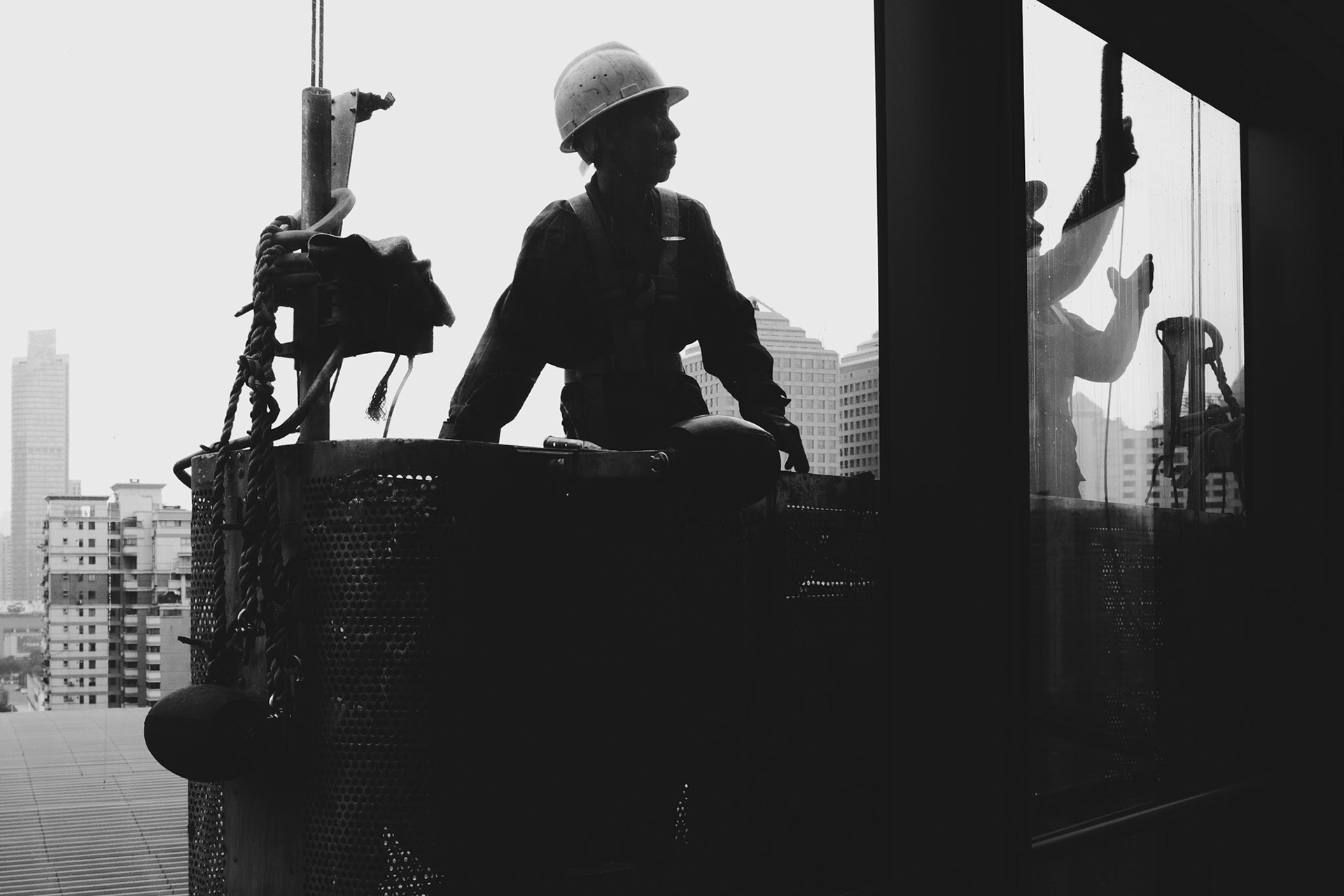 After a fast paced day in Guangzhou attending the Canton fair, making sure we saw everything that we had to see, the next day we flew to Taizhou to begin three long days of factory visits. Our hosts were as gracious, as the drives were long. The food was fantastic and in spite of the best effort from one of our factory hosts, I managed to not get completely drunk doing a night of Kampai toasts to my honour.
By the time we arrived in Shanghai on the ninth day of our trip, the weather which had just been grey and rainy during our stay in Guangzhou and Taizhou, turned a little uglier as the typhoon that was sweeping the region hit not-stop for the two last days of our trip. After a day staying inside and clearly showing signs of cabin fever, Alice and I, the intrepid travellers that we are, ventured out only to get caught in it. With only one pair of shoes in my possession, I would spend the evening and early part of the next day with a blow dryer frantically trying to dry my shoes before our journey home.
The Shanghai subway system provided an enjoyable and traffic free trip from very close to our hotel directly to Shanghai Pudong Airport. And it provided an opportunity to take some images of fellow passengers, some of whom, like us, were on their way to the airport.
Our 11 day journey was over. It's now been three weeks since we've been back. Crazy, but I still feel a little jet lagged, still waking up at 3:00 am for some reason. And to cap it all off, I managed to have my ankle bitten by something (hopefully not someone) on the plane. I woke up on our first night home with a swollen ankle with what appeared to be insect bites and a rash. Three weeks later it's mostly better, but it's still a bit stiff. A reminder of our 11 days in China.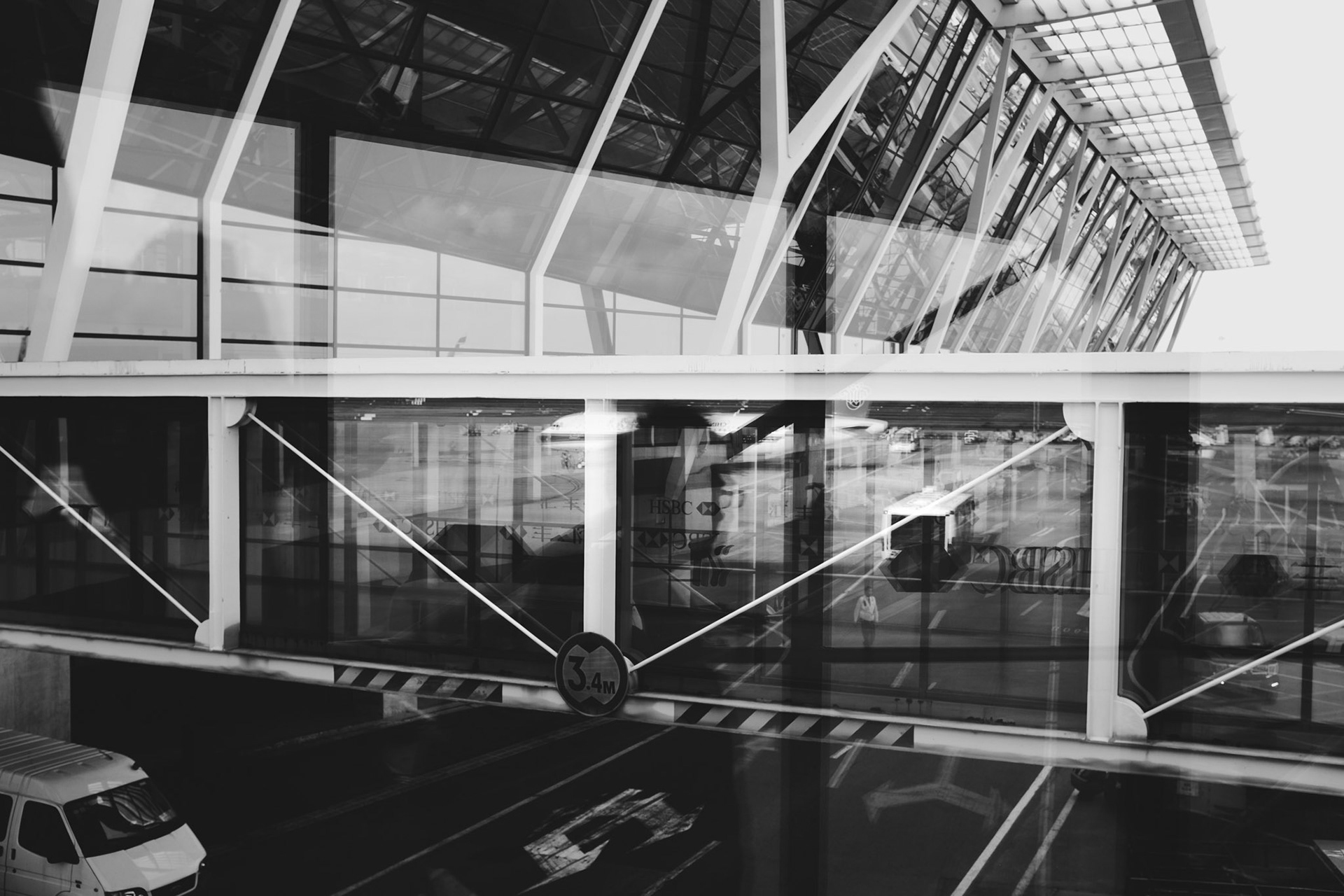 CHINA NOVEMBER 2016. ALL IMAGES SHOT WITH FUJI X100T