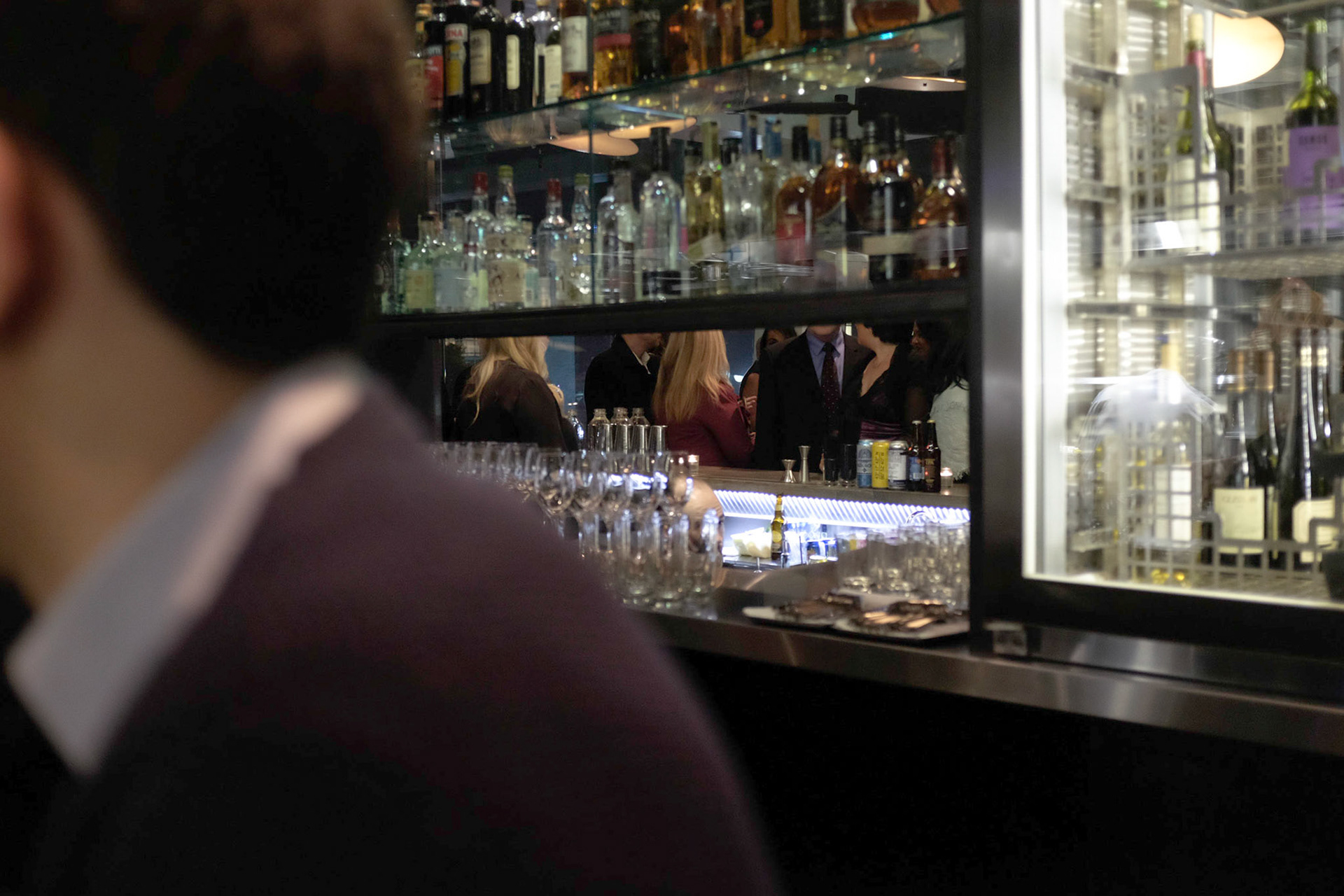 I know it's an odd picture to open this story with, but somehow I think it's fitting. You can see Solomon on the left side, but the focus is behind him to a grown up party being held on the other side of the restaurant. 18 is that in between age. Somewhere in the middle of being a young person and being an adult. But this is just a snap shot. In a moment Solomon will be on the other side. Life is like that.

I can't remember my 18th birthday, let alone if there was any special occasion attached to it. Back when I turned 18 it was still considered a big deal. In fact it was a very big deal. Beer and lots of it was going to be consumed.

I don't think turning 18 or even turning 19 is anywhere near the coming of age celebration it used to be. In Ontario where we live, the legal drinking age changed from 18-19 in 1978, the year after I turned 18 (whew). I know with our kids, going out and having a lovingly prepared meal, from quality ingredients is far more interesting then being able to legally quaff a Labatt's Blue. Geez, how did this generation get so smart?

There are lots of great choices of restaurants in Toronto. Unfortunately, Solomon's first choice, Alo Restaurant was booked solid through till sometime in the next millennium. We'd been to Momofuku Daisho not too long ago and the set menu at Momofuku Shoto looked like a winner.

We sat down promptly at 6:45, chose our wine and sat down to a delicious eight course feast. Prompted by the waiter we added one additional course with foie gras which in hindsight, we really didn't need. A nice touch, the waiter offered our still under age son a glass to enjoy the wine. We didn't object, but when he realized he may be serving alcohol to a minor, he offered me an extra glass. Nice touch.

At Shoto the guests sit around what's essentially a bar that's shaped in a U pattern. There are no tables, no booths. The entertainment is watching these very talented chefs make the impossible look easy in a tiny space that is part kitchen, part laboratory.

I can't say that I love fancy restaurants. I find most of them over priced and I'd rather eat a simple meal almost any day of the week. But if you're in the mood for upscale, the food was really delicious and the wait staff were excellent. There are more expensive restaurants in Toronto, but I'm glad Solomon chose Shoto for his 18th birthday. I'm not sure if he'll remember it, but I know I will.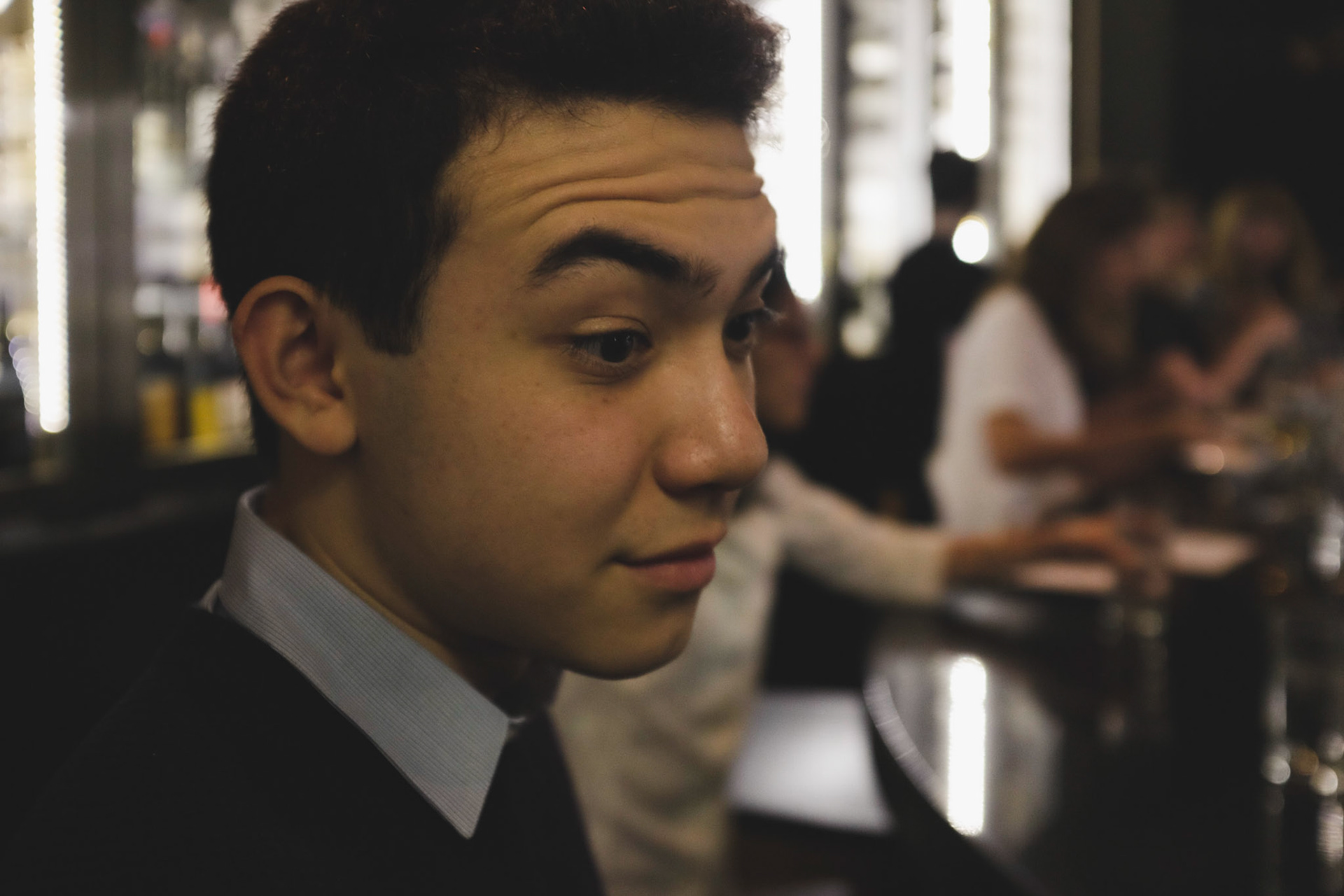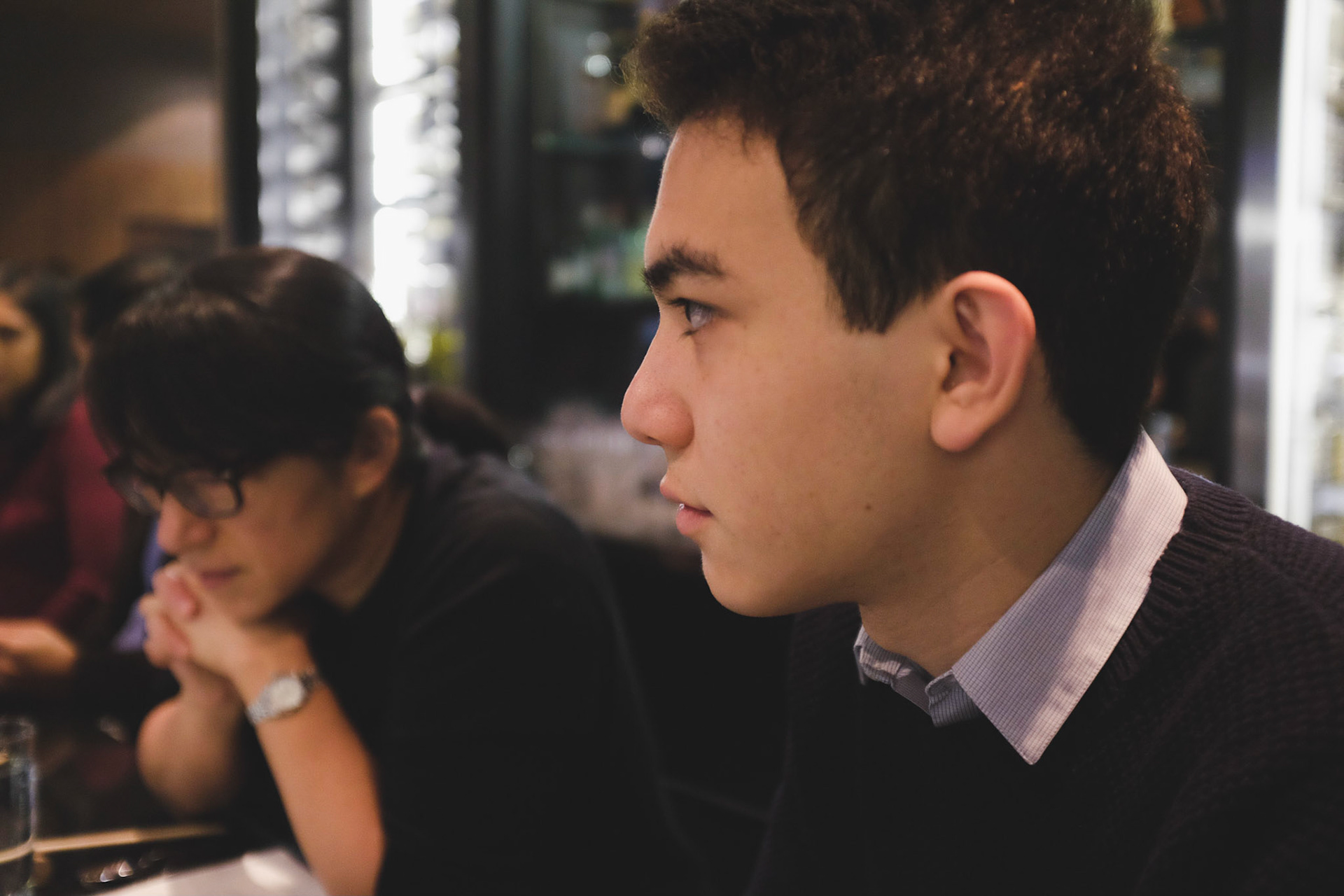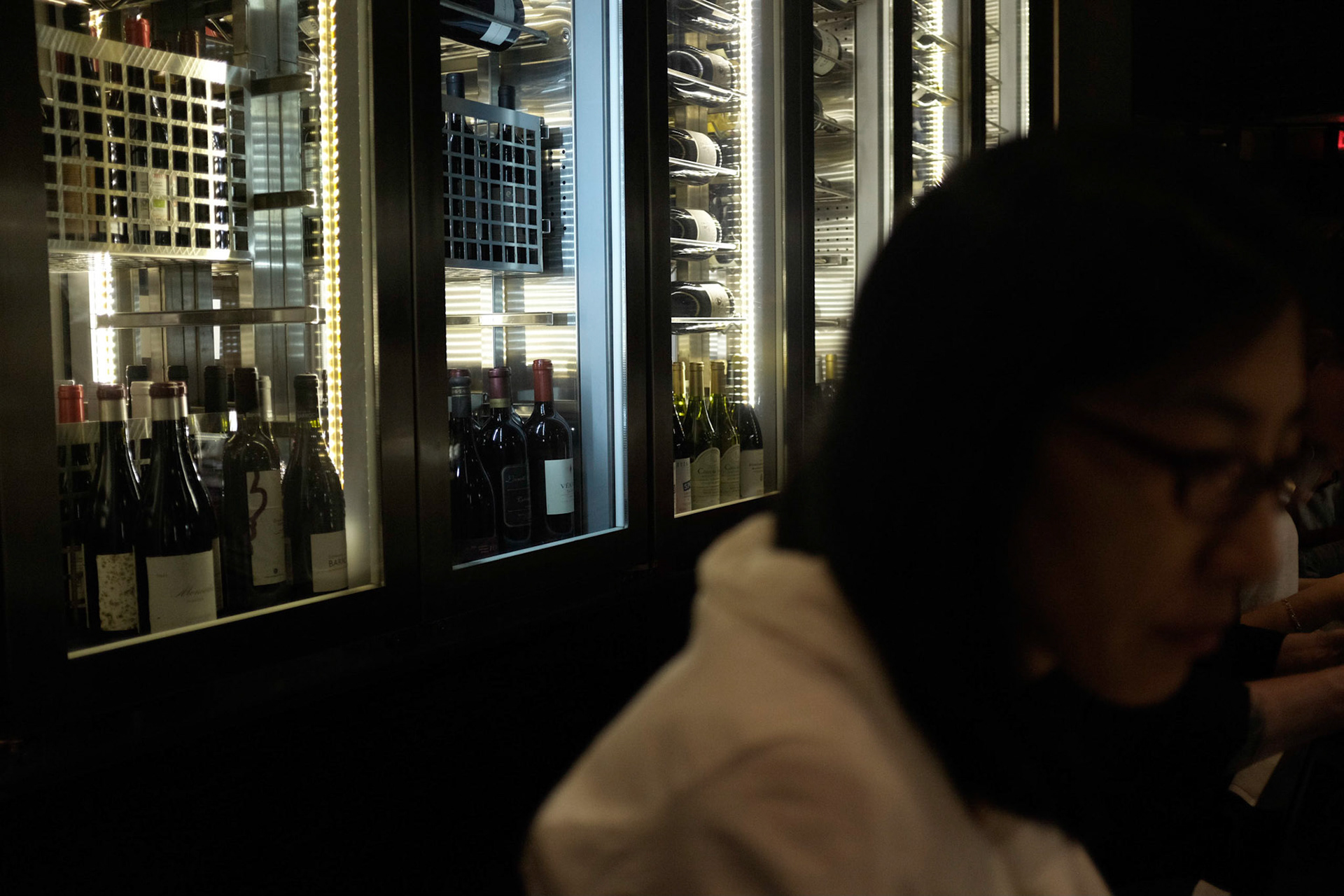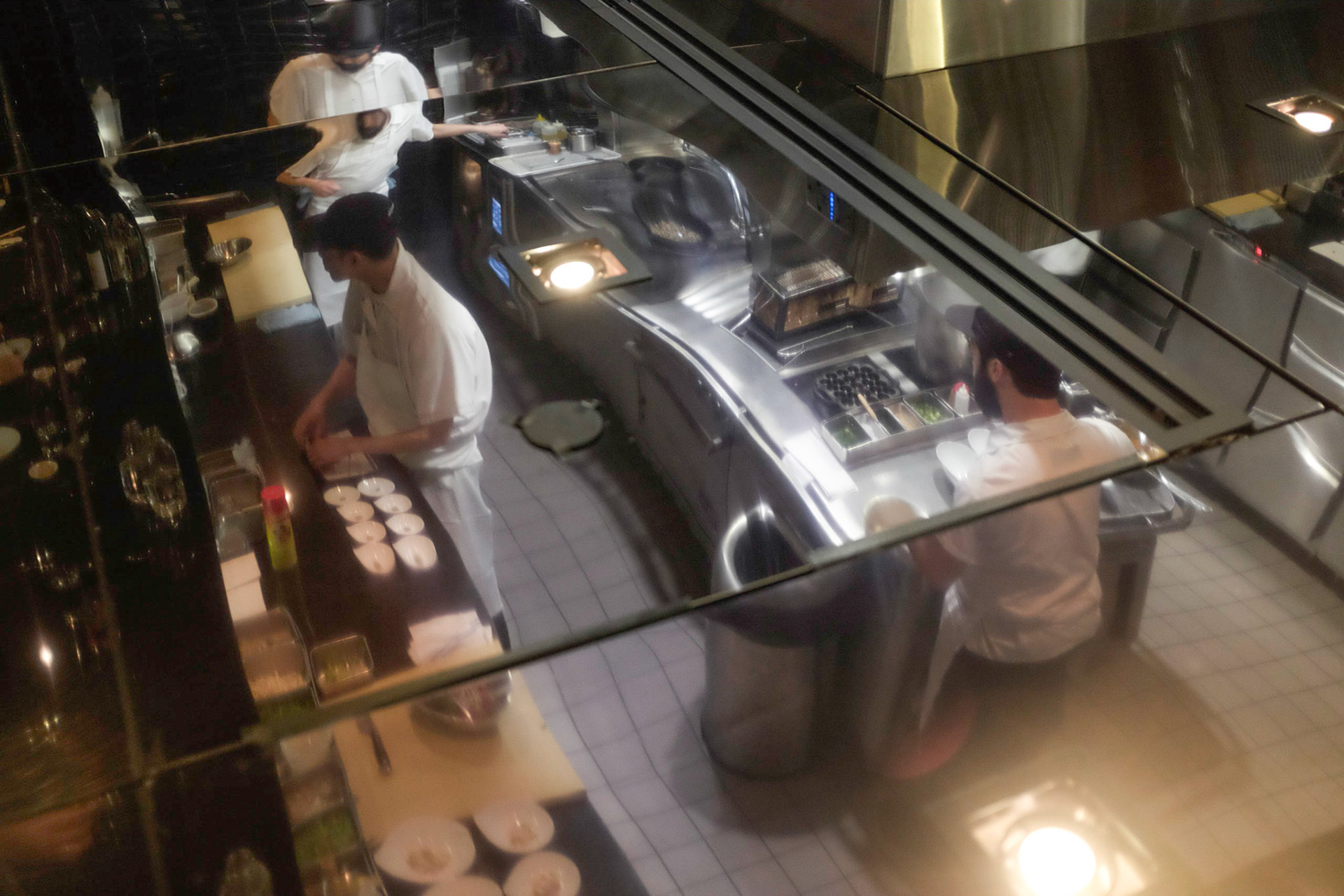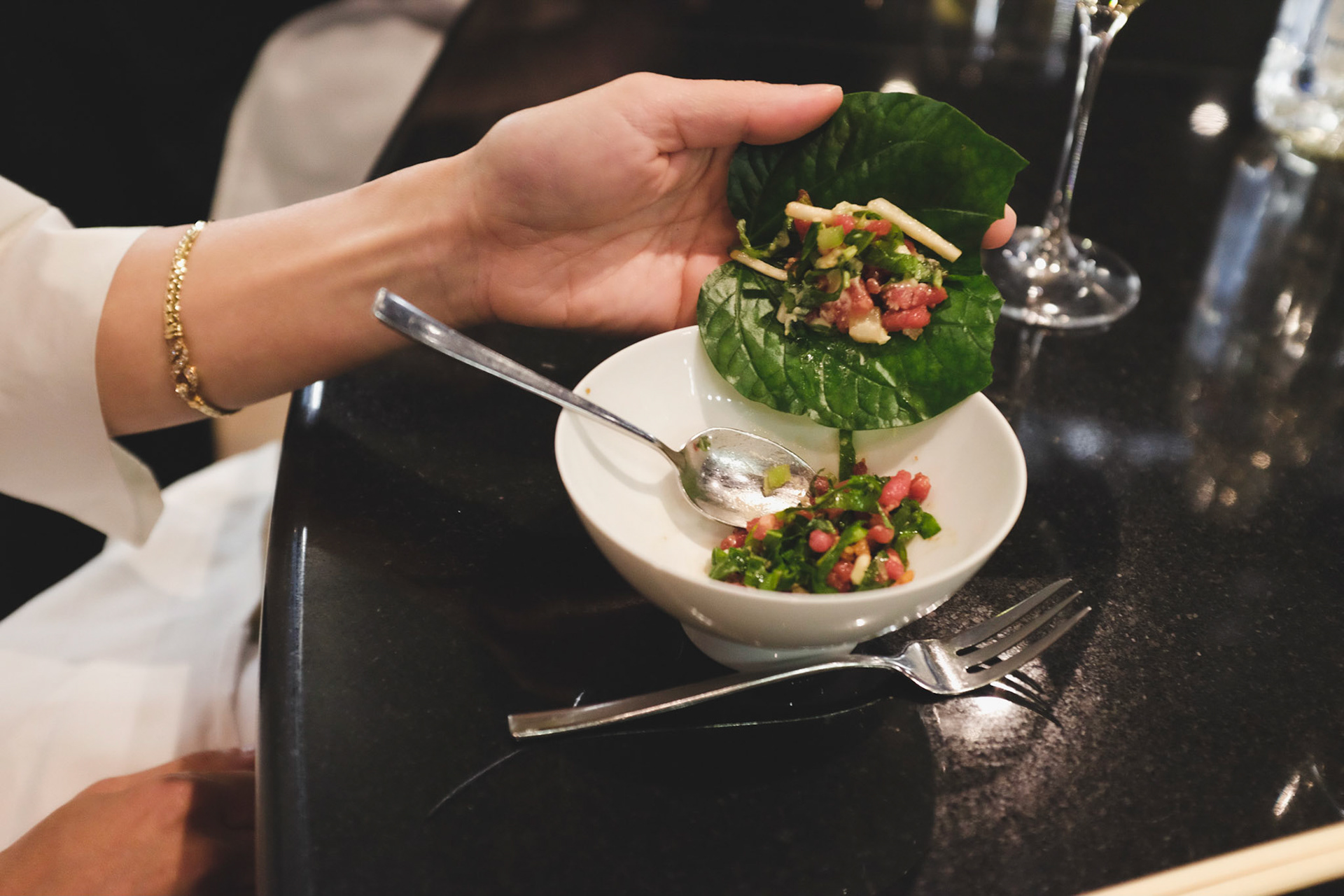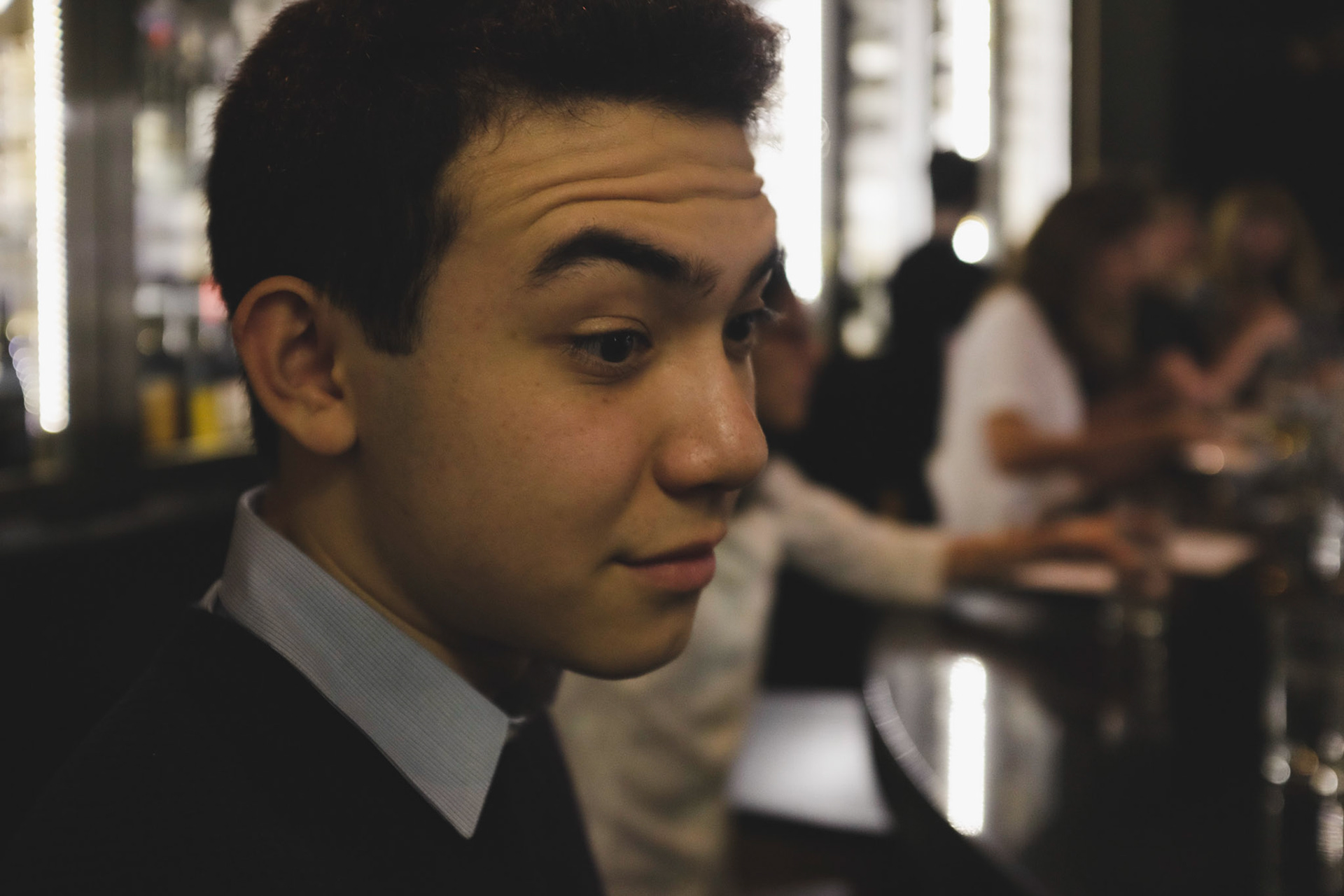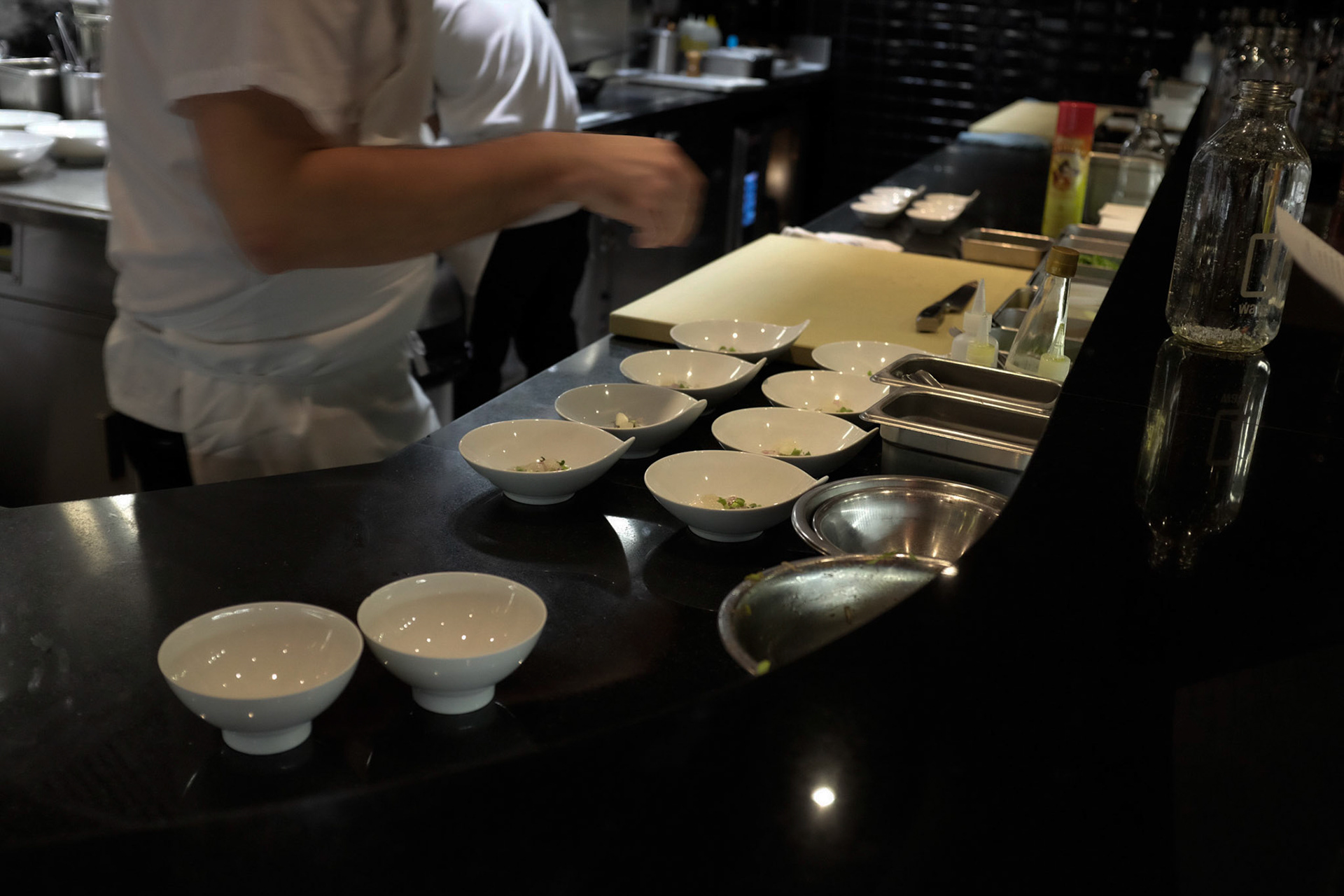 MOMOFUKU  SHOTO - TORONTO NOVEMBER 16, 2016. ALL IMAGES SHOT WITH FUJI X100T